Hypertension Review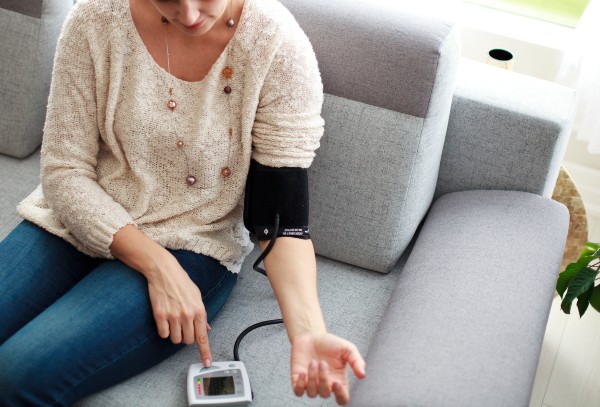 Due Your Annual Hypertension Review?

Your practice is workinng with One Health Lewisham and Doctaly to allow you to have your annual hypertension review remotely.
Who is it for?
Patients on the Practice hypertension register
What is it for?
To complete your annuall hypertention review at a time ans place that suits you. No need for an appointment with you GP.
How does it work?
Doctaly Assit will message you via WhatsApp with your review questions.
Simply reply to the WhatsApp messages
A clinician reviews your entries and advises any necessary measures like medication or execises
What will I need?
A Blood Pressure reading (we can help you access one if you don't own a machine).
A Smartphone with WhatsApp