Our Appointment System
How to access your GP practice
The way you access your GP is changing to ensure you get the best possible care safely and quickly.
We only want people to attend the practice when they need to, in order to keep you and our staff safe from Coronavirus.
This video explains how you can contact your GP practice and the different ways care will be delivered to keep you safe.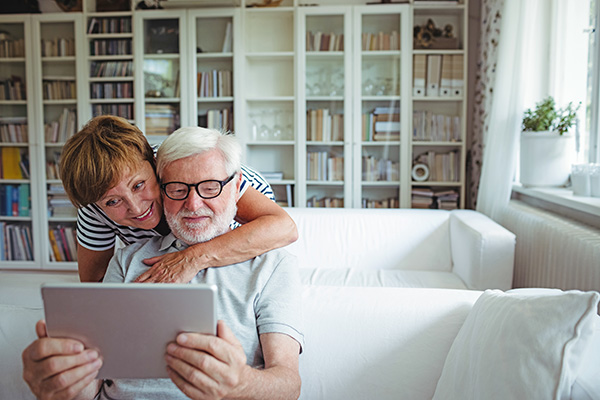 Book face-to-face or telephone appointments with your GP, nurse or clinician at a time that suits you.
Your details and information are protected by the highest standards of online
security, so all you need to worry about is what to do with the spare time you've
earnt.
Problems booking online appointments?
Book an appointment
Morning appointments can be made on the same day, and appointments can be booked in advance. You can make an appointment:
By phone – please call the surgery on 020 8698 6664 between 8am and 6.30pm.
In person – please visit the surgery between 8am and 6.30pm and speak to one of our receptionists.
Online booking – via Patient Access which provides 24 hour access to booking an appointment. To find out more about how to book an appointment online, please click here
Drop in clinic - At Woodlands Health Centre we operate a drop in clinic, Mondays to Fridays 8:00am to 10:00am. Please come in from 8:00am to recieve an appointment with the GP or Nurse. Please note that these appointments do fill up quickly, so it is advisable to come as soon as possible.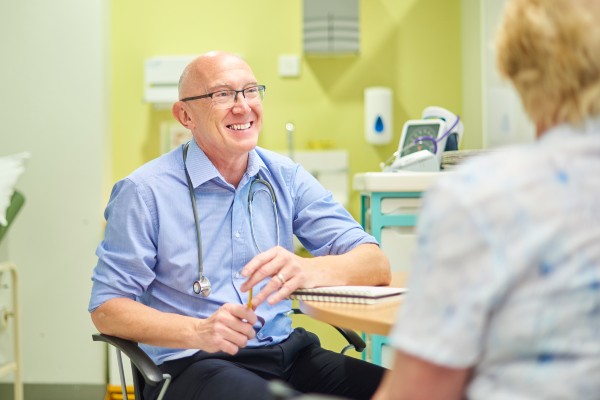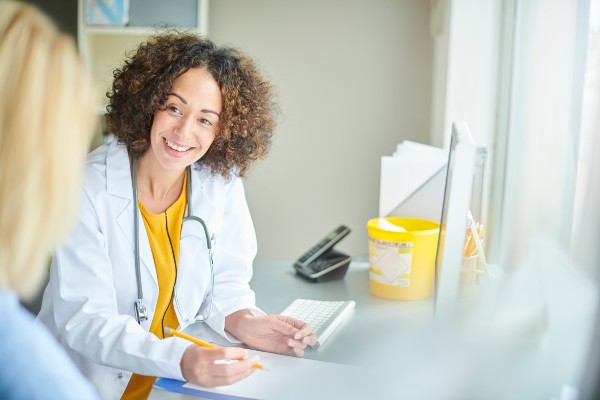 Commuter Clinic
All commuter clinic sessions are bookable by appointment only.
| | | | |
| --- | --- | --- | --- |
| Day | Morning | Evening | Phones |
| Tuesday | 7am-8am | 6:30pm-8pm | off at 6:30pm |
| Last Saturday of Month | 7am-10am | n/a | CLOSED |
GP Extended Access
If you require an appointment with a GP or nurse, however there are no suitable appointments available at the surgery at the time, it may be possible to have an appointment via GP Extended Access (GPEA).
GPEA is open 8am to 8pm, 7 days a week and is located in the Yellow Zone at University Hospital Lewisham. Appointments can be booked at reception just the same as any other appointment. If you feel you may benefit from this service, please enquire at reception for further information. 
Telephone Consultation
Telephone consultations are available at Woodlands Health Centre to discuss results or less medically urgent problems. Please ask at reception if you would like to book one or fill out the form below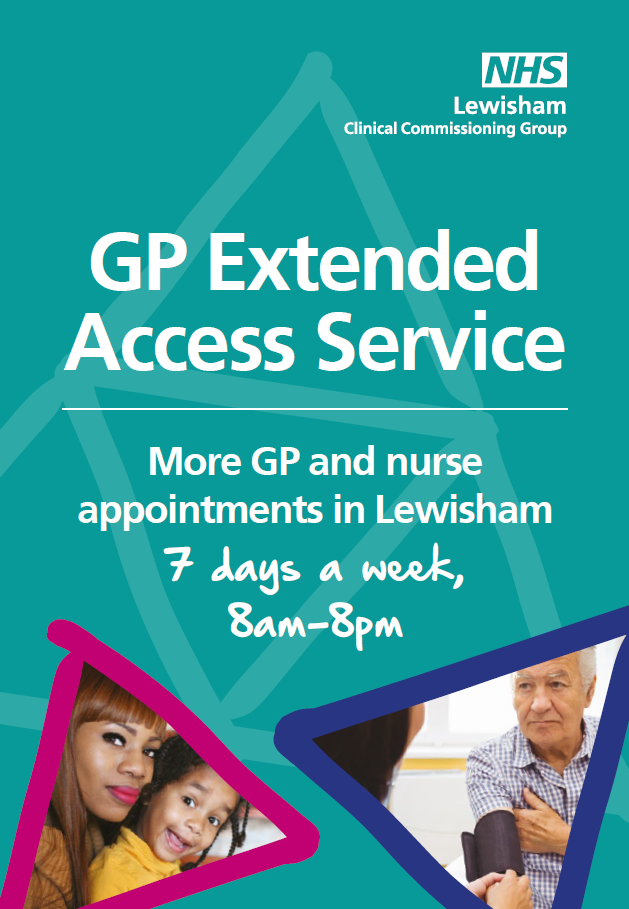 Text Appointment Reminders
In the future we plan to send automatic reminders for pre-booked phone or face-to-face appointments, by text message. If you have any queries or concerns about this service, please speak to a receptionist.